Hospital

Storage Solution
Practical working attitude.
We bring to you the new innovative, elegant, durable and space saving storage solution from Taiwan.
Designed and implemented over 150 pharmacies in Kerala within a span of 36 months.
A short installation time ensures that the normal pharmacy operation have a minimal impact.
Modular structure of the Shuter pharmacy storage devices make it suitable for relocation.
The durability and the fine quality of our product ensures you a smooth running pharmacy.
Salient Features.
Installed within 24 hours.
Saves floor space - upto 40% thus saving valuable hospital space. Maximum storage applying density storage.
Minimise medicine wastage.
Systematic organised storage of medicines - enables fast retrieval of medicines - Limit medication errors - Reduces patient waiting time.
Dust free storage.
Fatigue fre working for pharmacy staff.
Good aesthetics, improve ambience.
Manufactured using high quality materials - long lasting.
Can be easily relocated without any loss.
Most economic in the long run.
Better than any conventional storage vouched by more than 200 of our clients.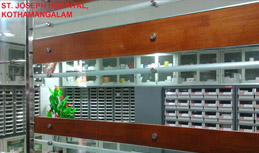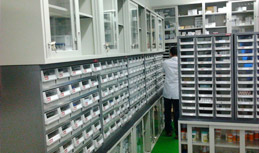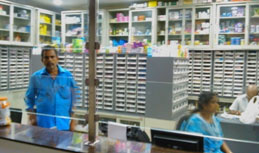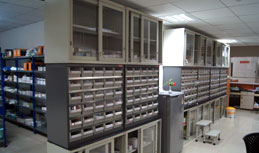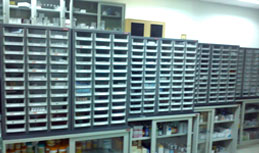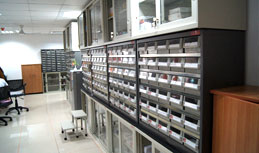 Few

Customers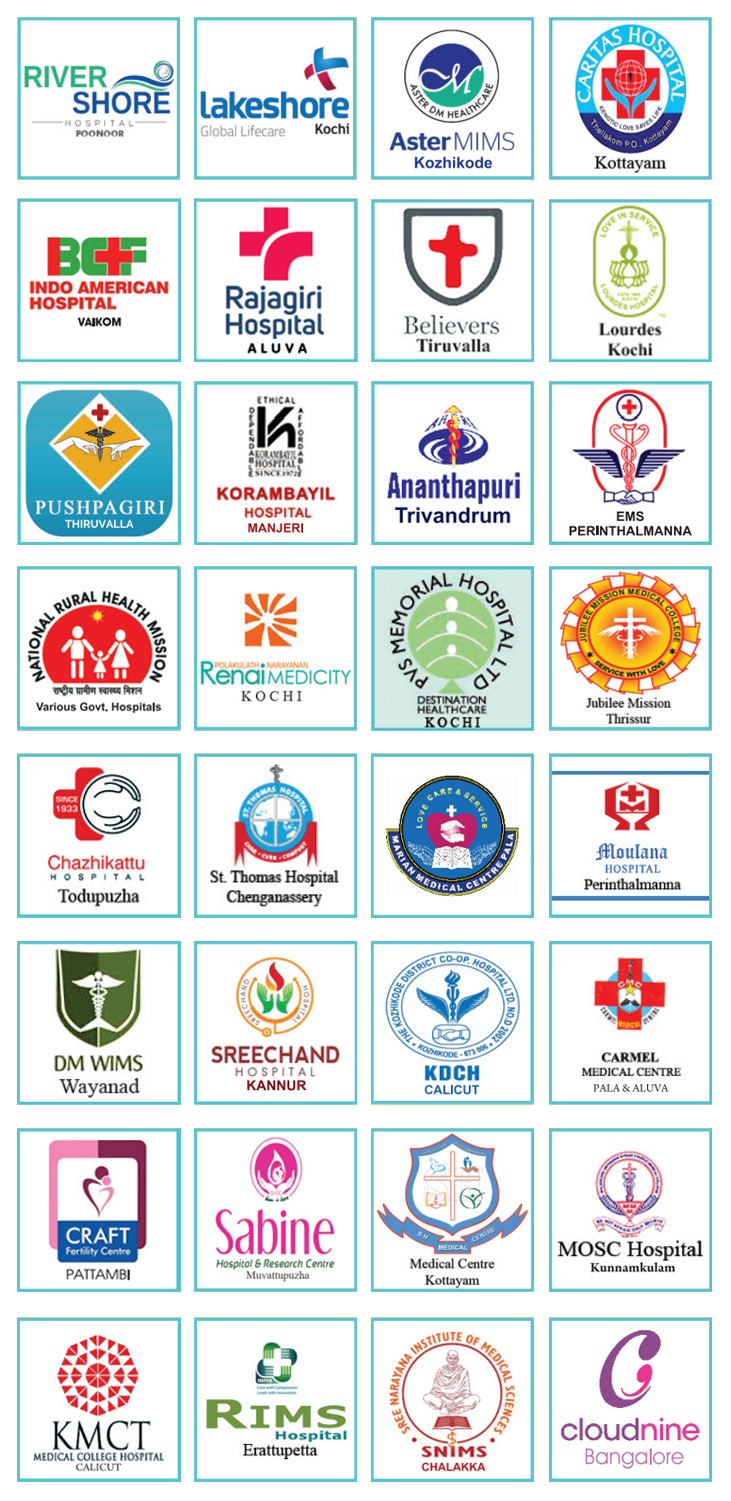 SP Fort Hospital,Trivandrum
Travancore Medical College,Kollam
Benzigar, Kollam
Jeeva Milk, Moovattupuzha
Little Lourdes, Pala
St. Joseph's, Kothamangalam
Cimar, Kochi
Heart Hospital, Thrissur
PVS, Calicut
Apollo Cradle, Calicut